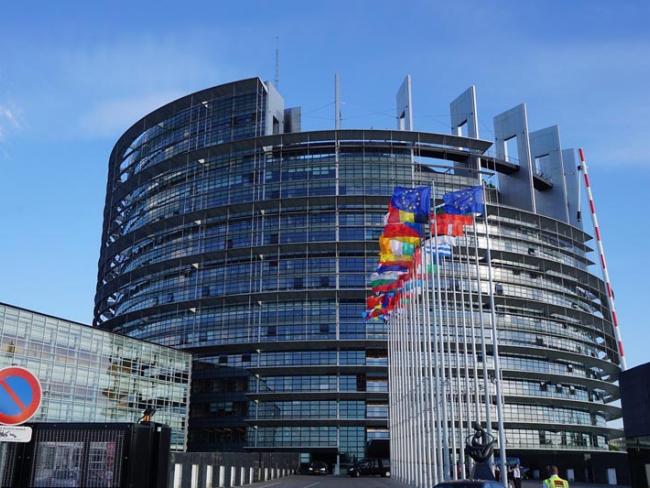 The leaders of the European Parliaments political groups have quietly abandoned plans to allow the body to debate its own controversial 2018 spending plans, after being roundly attacked by the press and constituents when the proposals were leaked. 
The plan is to up the budget to a colossal £1.7 billion. This would pay for such necessities as a 12-strong armed guard for the president of the Parliament, a £28 million PR campaign for the 1919 elections, and for refurbishment of the 25-year-old parliament building including new restaurants.
MEPs usually get to debate their spending plans, but not this year. The lack of debate is acutely embarrassing for MEPs, as it might just lead people to think the parliament is wasting the money they are forced to hand over – especially when life is hard for many people in member states.
Estonian MEP Indrek Tarand commented "If we want to take a report without a debate, what kind of a parliament actually are we?" Answer: the European Parliament, a sham which simply carries out the will of the Commission.