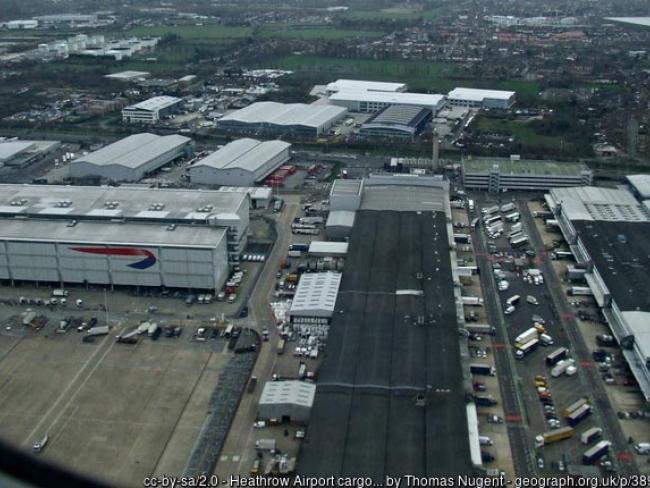 Cargo workers belonging to the Unite union began a nine-day strike on Christmas Day in a dispute with employer BA over its attempts to use fire and rehire tactics to impose new deep cuts in pay and conditions. The strike is affecting mainly Heathrow airport, by far the largest air freight hub in the country and the biggest port by value of goods shipped.
If the BA cuts are pushed through, some workers stand to lose up to 24 per cent – between £5,000 and £11,000 – a year. After a series of attempts to try to resolve the dispute failed, 840 Unite members at BA voted by a massive 98 per cent in favour of the action. 
Because the airport is in Covid Tier 4, the union has decided to protect workers and their families by not holding picket lines or holding any physical demonstrations, despite having the right to do so.
The cargo workers are particularly angry at their treatment because they have continued to work throughout the pandemic including two lockdowns and at times of very high virus circulation in London, making sure that essential goods could be brought into the country. 
Yet although BA has settled with Unite over similar attempts to slash wages for its members in other sections of the company, the employer has remained intransigent with regard to the cargo workers.
The strike is likely to prove highly disruptive to freight imports at Heathrow, but the union feels it has been given no choice but to take the action, which is due to end on 2 January.