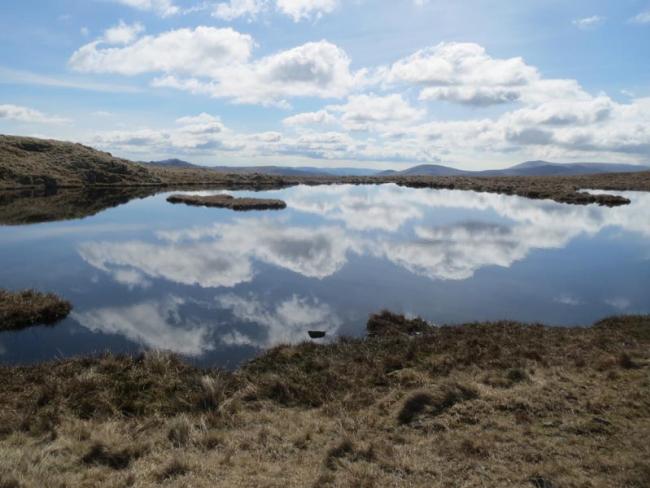 The BBC's decision to exclude the Met Office from tendering for its weather forecasts has been met with general incredulity from the forecasters' trade union Prospect and the listening and viewing public.
The preferred bidders are Metra, the commercial arm of the New Zealand Met Office, and Meteo, a private equity owned concern, originally set up by a maverick Dutch forecaster. To add insult to injury, the Met Office will be required to supply the successful bidder with information from their network of weather stations, radar and ships.
Met Office forecasters, highly trained meteorologists, are organised in Prospect, and the trade union is campaigning vigorously against the privatisation. One motive for the Met Office's exclusion may well be to avoid having to deal with a skilled and organised workforce.
The Met Office was founded in 1854 by Vice-Admiral Robert FitzRoy, captain of the Beagle on Darwin's historic voyage. In 2002 the Finisterre area of the shipping forecast was renamed in his honour. For an industrial nation, its economy based on trade in manufactured goods, reliable forecasts of weather conditions on land and at sea were vital.
When the BBC started to broadcast weather forecasts in 1922-23, it was the Met Office who provided it, an arrangement which has survived ever since, until now. Ever since the days of Thatcher, the BBC has distinguished itself by seeking to outsource everything that moved. Programmes were no longer to be made in house, but by a plethora of production companies. Hugely inefficient, this only benefitted an ever-increasing army of consultants.