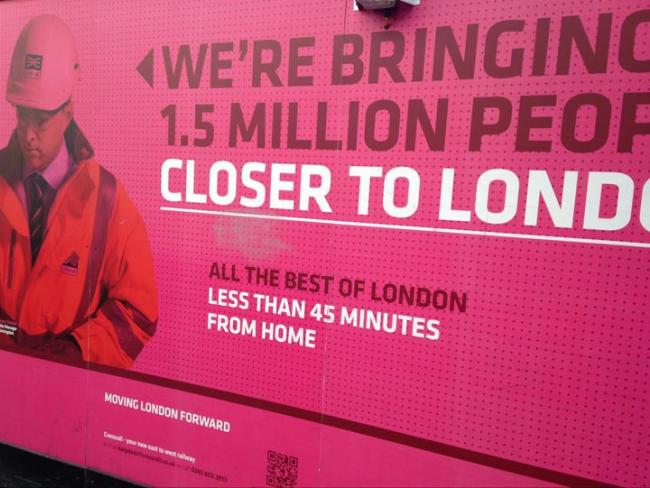 Crossrail looks set to deliver a major boost for London's transport system – but the cost is becoming stratospheric. An independent report from KPMG published last week found that the delayed project is eating up cash at the rate of £30 million a week.
The overrun problem is not limited to Crossrail. Department for Transport figures published at the end of December revealed that just a third of transport system upgrades complete on schedule or early, with most opening an average of six months late and over budget. 
That analysis, of schemes completed between 2007 and 2015, found that the "increased cost of contractors" was cited as one of the most common reasons for overspends. 
The Department for Transport said that procedures had improved since the projects in question were commissioned, and noted that local road-building projects were managed by local councils despite being government-funded.
And a "surge" in the use of private waste collection companies has been reported, after Conwy County Borough Council became the first council in England and Wales to cut household waste collections to once every four weeks. 
Yousef Ayub, managing director of Manchester-based firm Binzilla, said the firm was emptying 220 bins a day in the town in the week before Christmas, and attributed the need to the quantity of plastic packaging that cannot be recycled.
Lack of planning, the inevitable consequence of privatisation, and the associated short-term thinking together with removal of government funds combine to create a growing problem.
• Analysis of official data has found that overcrowding on trains is at the highest level in years, with the most overcrowded routes running, on average, at 187 per cent over capacity, up 25 per cent since 2011. The number of cancellations and significantly late services is also on the rise, at the highest level in 17 years.