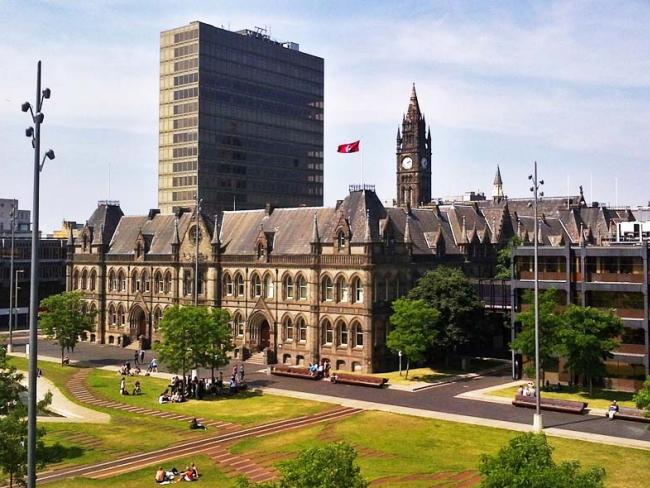 Labour-controlled Middlesbrough is set to follow in the footsteps of Tory-controlled Northamptonshire Council and the London Boroughs of Barnet, Bromley and Wandsworth in outsourcing nearly all of its public services.
Directly employed council staff, excluding schools, will drop from 2,500 to 1,000, with further cuts planned.
A joint venture company will be created with outsourcing company Norse, with the council owning 20 per cent and Norse the remaining 80 per cent. Operating profit – that is, any profit left after Norse has creamed off its costs – will be split 50:50.
 Councils of all political persuasions are implementing the government's strategy of withering away what it defines as the "state", pursuing doomsday strategies towards provision of public services.
This involves the abdication of all responsibility for public service provision under publicly accountable and transparent local control. The result is not the withering of the state but the centralisation of power in the hands of the government and the removal of local opposition and involvement.