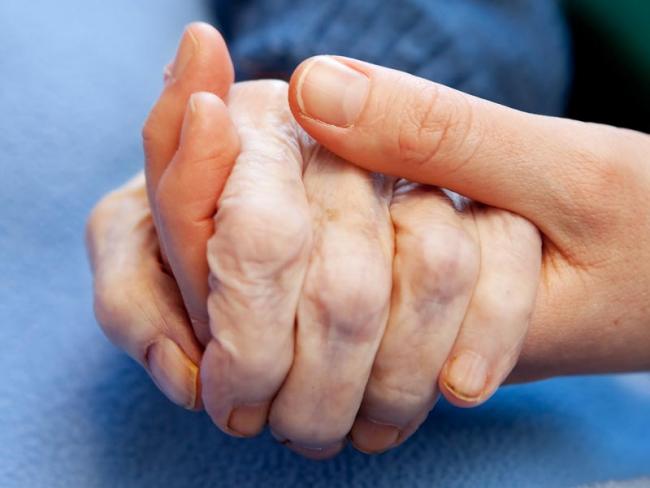 Homecare visits are still too short for homecare workers to complete their visit without compromising the quality of their service or the dignity of the person receiving homecare support, according to campaign research from Unison, the public service union.
The National Institute for Health and Care Excellence issued guidelines in September 2015 calling for 15-minute homecare visits to be banned and replaced with a minimum 30-minute visit. Yet the position remains largely as it was in 2014 and 2015, says the union.
Campaign
As part of its Ethical Care Charter and its continuing campaign against 15-minute visits, the union interviewed several thousand homecare workers and obtained Freedom of Information responses from over 150 local authorities.
'Half of local authorities have not adopted the new guidelines.'
In both surveys around 60 per cent of staff found they could not meet the demands upon them as the 15-minute rule still applied. About half of local authorities had still not adopted the new guidelines.
In Greater London the union's analysis of local authority responses shows that 45 per cent of local authorities – regardless of their political compisition – are still keeping to 15-minute slots.
Dedication
Social care remains a bastion of poorly paid workers and workers treated appallingly despite great commitment and dedication to elderly, vulnerable and disabled people.
In addition there is huge concern about the future of nursing and care homes, now largely in private hands, which cover over 40,000 elderly and vulnerable people. As continued cuts to local authorities bite, private homes, dominated by private equity companies will close. Tens of thousands of people are considered to be at risk.