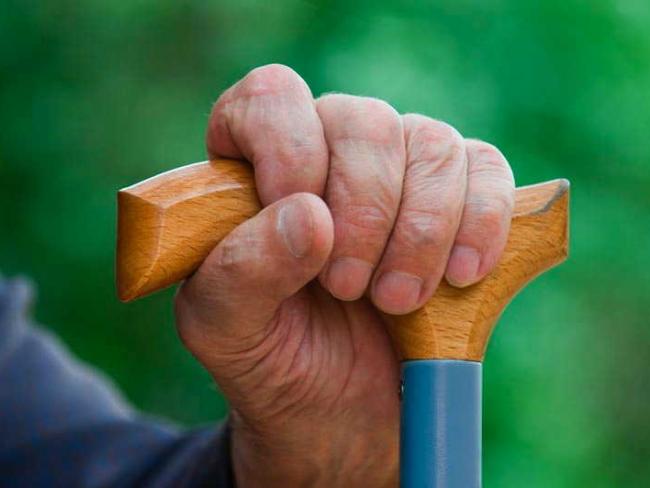 If we think that meals-on-wheels and home help services are reliable elements of a caring modern state, think again. Services integral to local government, and which directly impinge on people's health, are being hacked back relentlessly due to the severe cuts in local government funding (the London Borough of Islington has lost 50 per cent of its budget since the onset of "austerity").
Data from the National Association of Care Catering (NACC) show that less than half of the UK's local authorities now offer meals on wheels services to elderly and vulnerable people, with a quarter of councils having scrapped the service since 2014. 
The problem is particularly acute in the North of England, with just 13 per cent of councils in the North West of England providing the service, while 17 per cent in the North East do. The reductions are caused by the government's cuts to adult social care budgets, according to the NACC. 
Care Quality Commission (CQC) figures show there has been a 30 per cent increase over the past three years in the number of homes and home help agencies subjected to enforcement action by the watchdog - when inspectors take urgent measures to prevent residents coming to harm. 
Enforcement action was recorded in 1,135 inspection reports during 2017/18, according to newspaper reports. Andrea Sutcliffe, the CQC's chief inspector of adult social care, said services were "very fragile" due to a severe lack of funding, staffing shortages and rising demand.