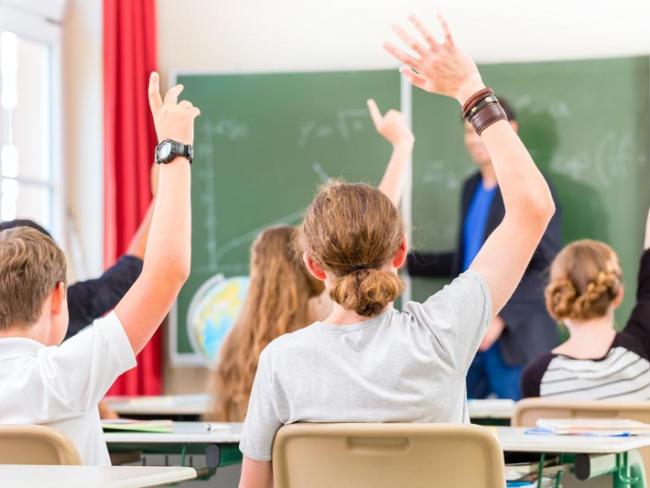 More than 1,500 paediatricians have signed a letter to the prime minister urgently calling for the government to publish a clear plan for getting all children back to school, together with resources to implement it, as the first step in a national recovery programme for children and young people.
The Royal College of Paediatrics and Child Health (RCPCH) organised the open letter, the first ever written by the body.
The letter said that the continued absence of millions of children from schools "is without precedent and risks scarring the life chances of a generation of young people". Worse, the brunt of the impact of Covid-19 "is and will continue to be borne by children and families who have the fewest resources and need the most support".
The paediatricians point out that school is about much more than learning: it is also a "vital point of contact for public health services, safeguarding and other initiatives", including mental health support, vaccinations, special therapies, free school meals, physical activity and early years services. For many children and their families, these interventions are the difference between surviving and thriving."
'Very real concern'
Professor Russell Viner, president of the College, said, "The response to this letter in such a short time shows the very real concern paediatricians have for the mental and physical health of children who have now missed many months of education and the broader benefits schools bring."
Dr Liz Marder, a consultant community paediatrician working in Nottingham, who said she had signed the letter within two minutes of it being sent out, said, "Getting children safely back into education as soon as we can has to be a priority if we are to avoid further damage to the health, well-being and life chances of so many of our young people."
So far the death toll in Britain of children under 15 is just six. The website of the respected journal Archives of Disease in Childhood carries an article reviewing the evidence about children and Covid-19 infection which concludes categorically: "Governments worldwide should allow all children back to school regardless of comorbidities."