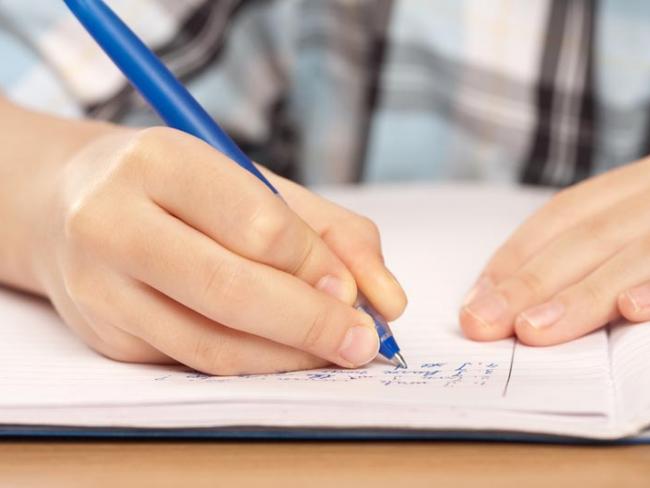 In what appears to be the first case of a free school being forced to accept an academy sponsor, Grindon Hall Christian school in Sunderland looks set to be pushed into the arms of the Bright Tribe academy chain.
Grindon Hall, which opened as a free school in 2012, failed its inspection in January, based on what Ofsted said was low quality teaching and staff, and poor pupil behaviour. It has also been given two financial notices to improve, and the Department for Education has chosen its new academy sponsor, quoting the aim of securing rapid improvement.
The founders of Grindon Hall and its parents, who wanted to choose their own sponsor, managed to discover some interesting facts about Bright Tribe. A year ago, it ran just one primary and one secondary school, yet it saw fit to pay two of its governing trustees £300,000 between them for a year's work, in addition to other unusually highly paid staff members. Bright Tribe is run by multi-millionaire venture capitalist Michael Dwan. Running academy chains is big business.
Its running costs as an academy come from government (us), although it stated that it received £30 million of sponsorship money in its first year of operation – presumably partly to fund the high salaries. One of the trustees, named as the trust's director of education, is David Hopkins, former chief adviser on school standards to the Labour government. He was paid over £140,000.
Payoffs
According to its annual accounts for 2013-14, this "new breed of academy trust" also spent £238,745 in payoffs to 12 people, with two individuals each receiving £30,000.
In the year since, the chain has taken over another five schools.
•Following a Freedom of Information request, it has emerged that one of the largest academy chains is apparently experiencing a huge turnover of teachers. The Harris Federation (started by carpet magnate Lord Harris) lost over 1,000 teachers in three years, and the trend appears to be accelerating. During 2014-15, one Harris secondary alone saw 34 teachers leave, and a primary Harris academy lost 18. Although it is difficult to calculate numbers exactly, given the secrecy which surrounds the running of academy schools, the turnover could be as high as 30 per cent
The average teacher turnover in state schools is 11 per cent.