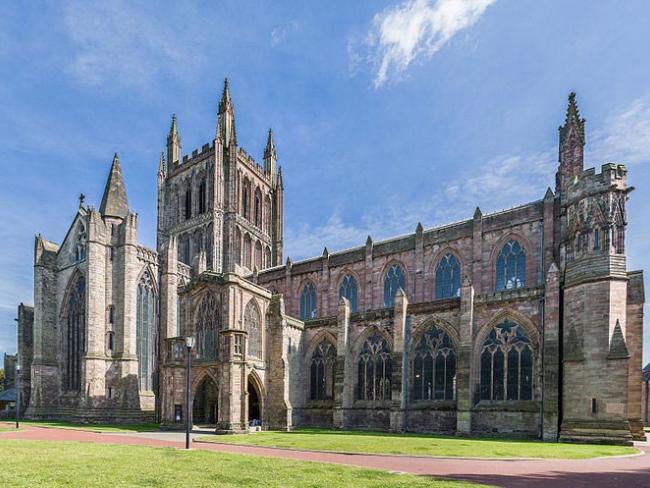 The government is giving up to £15 million over three years to support the establishment of the New Model in Technology and Engineering (NMiTE). This new, private, university will be based at a campus in Hereford city centre. It aims to address the growing need for engineering talent in advanced manufacturing and biomedical and cyber engineering.
In March this year the university also received £8 million in start-up funding from the government, as part of the Marches Local Enterprise Partnership (LEP) Growth Deal.
NMiTE says it is taking a radical approach to training the next generation of engineers, including having a 50:50 gender balance target, 6-month and 12-month compulsory work placements, and aiming to recruit graduates from non-traditional backgrounds.
NMiTE will work closely with local employers including QinetiQ, Heineken and Warwick University on the design of the curriculum. And for all the talk of "new" universities, it is Britain's first wholly new purpose-built university for 40 years.
Recruitment for students will begin next autumn, with the first students starting their courses in 2020. It is not yet clear what fees it will charge. It is a private university, and the maximum government student loan to students is currently £6,000.
But NMiTE is also seeking to compress the years of study – taking three years instead of four for a master's, for example. There has been talk in the media that it wants to charge £12,000 a year – which would leave students needing hefty funds to bridge the gap between loan and fee.