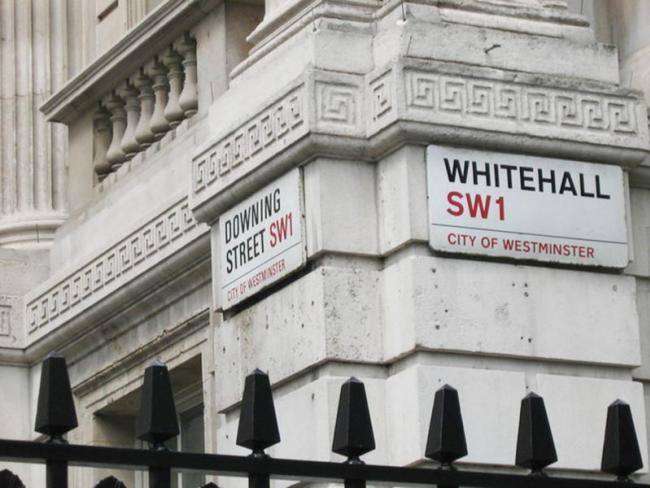 Downing Street has imposed rules to prevent civil servants and special advisers from assisting ministers campaigning for Britain to leave the EU. The rules do not apply to ministers campaigning to remain in the EU.
In a letter distributed in Whitehall on 23 February, Cabinet Secretary Sir Jeremy Heywood said: "It will not be appropriate or permissible for the Civil Service to support those who oppose the government's official position by providing briefing or speech material on this matter.
"This includes access to official departmental papers, excepting papers that ministers have previously seen on issues relating to the referendum question prior to the suspension of the collective agreement." He added: "Departments may check facts for such ministers on request. And civil servants should continue to support such ministers in undertaking all official government business in the usual way."
These rules do not apply to ministers campaigning to remain in the EU because that is the position of the Government. They will apply until 27 May, when the official Whitehall purdah period begins. So that's about three out of four months of biased support, during which taxpayers' money will be used to support the pro-EU ministers in the Referendum campaign, but not to provide information for those who are for leaving the EU.
UKIP described the move as a "total stitch-up".