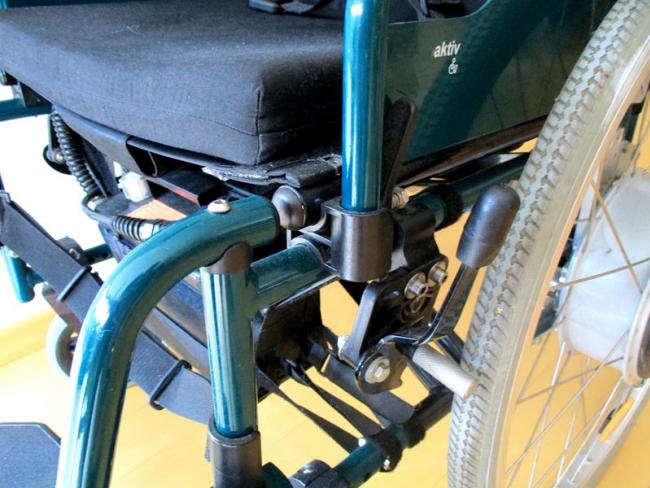 A report by the Care Quality Commission reveals that of the 642 inspections published by the watchdog this month, 247 – or 38 per cent – were rated "inadequate" or "requiring improvement". 
Some 206 "required improvement" and 41 were deemed "inadequate". Just 19 were branded "outstanding" and 376 were classed as "good" homes. 
Andrea Sutcliffe, the Commission's chief inspector of adult social care, said: "Although dedicated staff continue to provide safe, high-quality and compassionate care, sadly this is not everyone's experience. This has got to change."
Meanwhile, another new report, this time from the Institute for Public Policy Research, warns that the social care sector could see a shortage of 400,000 workers by 2028 because of low pay and unattractive work conditions. 
The report claims, predictably, that constraints on EU migration after Brexit "threaten" to exacerbate the growing crisis. Which raises the question, why should we rely on workers from other countries to fill this shortfall? If pay and conditions were radically improved enough British workers could be employed in the sector.
And, shockingly, ONS data obtained by The Guardian shows that 1,463 patients in NHS, local authority and privately run care homes have died suffering from malnutrition, dehydration or bedsores over the past five years. 
The ONS warned that the data did "not provide enough information to link the deaths to poor care in the care home" but acknowledged that "it is possible that poor care may have been a factor in some of the deaths".