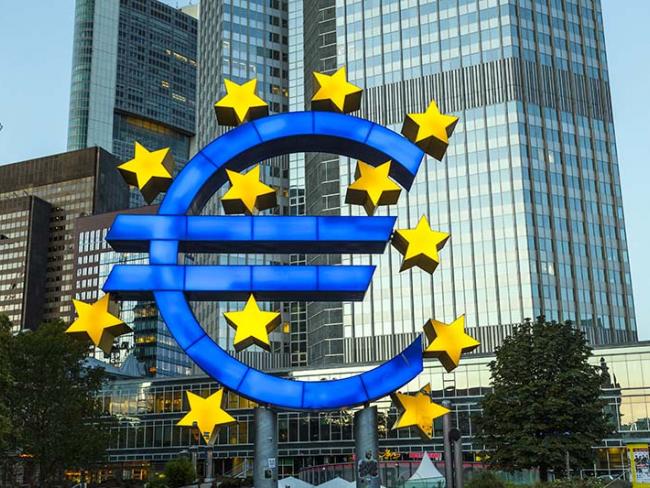 Having failed to deliver Scotland bound and gagged into the hands of the European Union – for that is what its fake "independence" would have amounted to – the Scottish National Party is now trying to ensure that the whole of Britain will be locked forever in to the Brussels embrace.
Speaking to the SNP faithful at the Edinburgh Corn Exchange speech on 29 October, SNP leader-elect Nicola Sturgeon said that should a referendum Bill be tabled in the House of Commons after the next general election, the SNP will table an amendment requiring all four constituent parts of the UK – England, Scotland, Wales and Northern Ireland – to record a majority for leaving the European for a UK exit to happen.
It seems to have escaped Sturgeon's attention that the SNP lost its "independence" referendum by a considerable margin, and that Scots voted for remaining in the UK.
And as some observers have already noted, the call for an effective veto on leaving the European Union conflicts with the approach of the SNP to the referendum itself, in which the break-up of Britain could have proceeded without anyone living in England, Wales or Northern Ireland having any say in the matter.