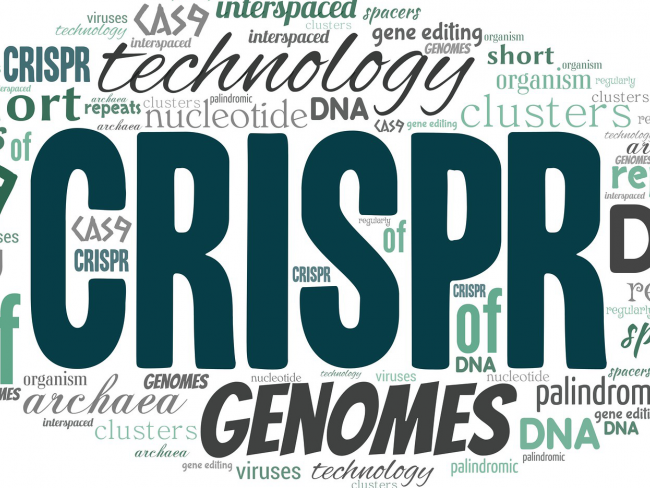 The Scottish government has made it clear that it intends to block the deployment of gene-edited crops even if the British government decides to apply its proposed new legislation on gene editing to the whole of the UK.
That opposition was widely signalled but made in writing in a letter from the Scottish rural affairs minister Mairi Gougeon published on 10 June. The letter also said it was "wholly unacceptable" to treat the UK as a single market and allow gene edited crops produced in England or Wales to be sold in Scotland.
Opposition
It's a stance opposed by NFU Scotland, representing Scottish farmers, which backs gene editing and says decisions should be taken on the basis of science rather than which technology is used. NFU Scotland also says it is vital for Scottish agriculture that "the UK internal market remains intact".
Scottish agricultural institutes are backing the British government's new Bill. Professor Lesley Torrance, the Director of Science at the James Hutton Institute, told The Herald newspaper that crops bred through highly precise techniques such as gene editing could also be "derived by traditional breeding and are thus indistinguishable from crops bred conventionally".
'The SNP approach is to do whatever the EU does.'
Gougeon is open about why Holyrood is seeking to stop any progress with gene editing – it is because the EU is still making its mind up. Despite saying it wants "independence", the SNP's approach is to do whatever the EU does.
Since the EU is still thinking about gene editing after a European Court of Justice ruling in 2018 that it must be treated in accordance with its legislation on genetically modified organisms, that leaves the SNP "closely monitoring the EU's position on the issue", she says.
In the interim, the SNP wants to keep the Scottish part of Britain "aligned with the EU".