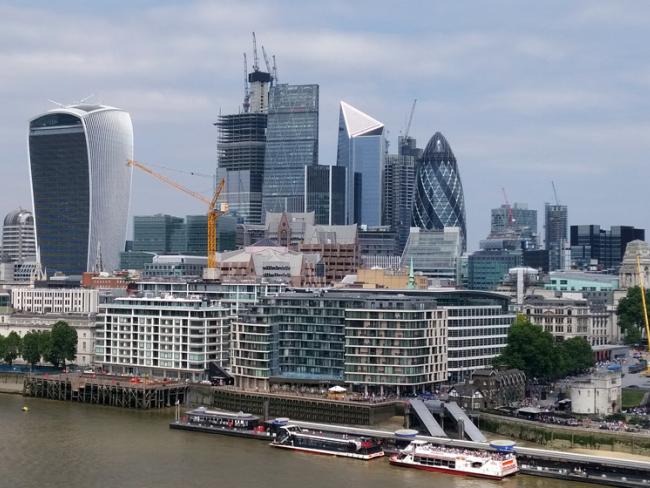 Unite trade Union members who work at the Financial Conduct Authority (FCA) have voted heavily to take industrial action against proposed cuts to pay and conditions.
Unite does not have full representation at the FCA but the union has said that its FCA members are considering working to rule or holding one-day stoppages.
The union asked its FCA members what was important to them and what terms and conditions needed to be improved. The members' responses were clear.
The workers' comments are not just particular to the FCA. They echo many of the things both manual and white-collar workers are experiencing throughout Britain today: for those workers who are unionised it's a time to improve your terms and conditions. And for those workers who are non-unionised, it's time to join a union to improve your lot in life.