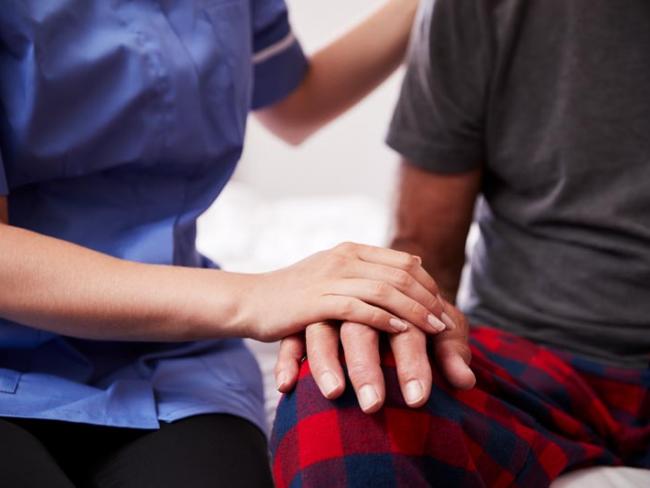 The future of large swathes of home care provision for elderly and disabled people hangs in the balance as major provider Allied Healthcare, which employs 8,000 workers and has contracts with 84 local authorities, seeks to stay solvent.
The troubled company, which mushroomed from a one-branch operation in Staffordshire to national prominence, is seeking to transfer or sell its entire homecare operation.
Following the collapse of various companies that seek to make profit out of the provision of essential care for the elderly, the Care Quality Commission (CQC) issued a formal notice earlier this month saying that company had failed to assure the CQC that it had the funds to continue.
The regulator noted that it has a legal duty to warn local authorities that in its view, business failure was likely and services could be affected. While the firm said the move was "premature and unwarranted", Andrea Sutcliffe of the CQC commented: "I understand this is a very unsettling time for everyone who uses Allied Healthcare's services, their families and loved ones, and staff."