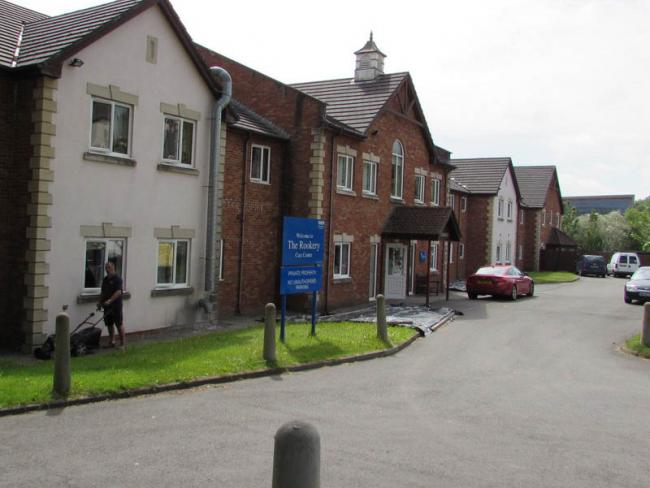 Between 2005 and 2015 the number of people aged over 65 increased by 18.8 per cent, or 1.1 million people. The government's response has been to cut the social care budget by an estimated £470 million.
Many hospitals around Britain now resemble a care home for the elderly. Geriatric patients have nowhere else to go. They are too fragile to stay in their own home or to look after themselves, often simply because they forget to take their medication regularly or just because they can not afford to buy a decent meal, or during the winter months cannot heat their homes, resulting in flu, infections or confusion. Admission to hospital offers warmth, lighting and three hot meals a day.
Vicious circle
Age UK director Caroline Abraham recently talked about a "destructive vicious circle", with inadequate access to high-quality social care progressively sapping the resilience both of NHS services and of older people who are at risk of poor health.
Even though more than £400 million was redirected from the NHS budget to prop up social care, the sector is still suffering a shortfall of £769 million.
Enter Guy Hands, the founder and chairman of Terra Firma, the private equity firm that bought Four Seasons, the biggest care home operator in the country, for £825 million in 2012. The company operates 470 homes and contains more than 20,000 beds.
Warning
Hands said in November last year that a quarter of the Four Seasons care homes are losing money, even before capital expenditure and interest changes are taken into account. And he had a dire warning for the government: if it didn't increase the funds councils use to buy care homes places, Four Seasons would start to sell and close them.
Which is exactly what Four Seasons did at the end of December, selling assets worth £20 million to Monarch, a US fund with a stake in the Co-op Bank. Monarch says it "focuses primarily on the debt of distressed and bankrupt companies".